Telegram chat archive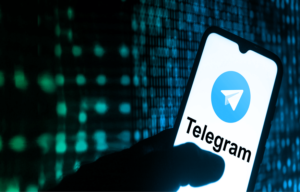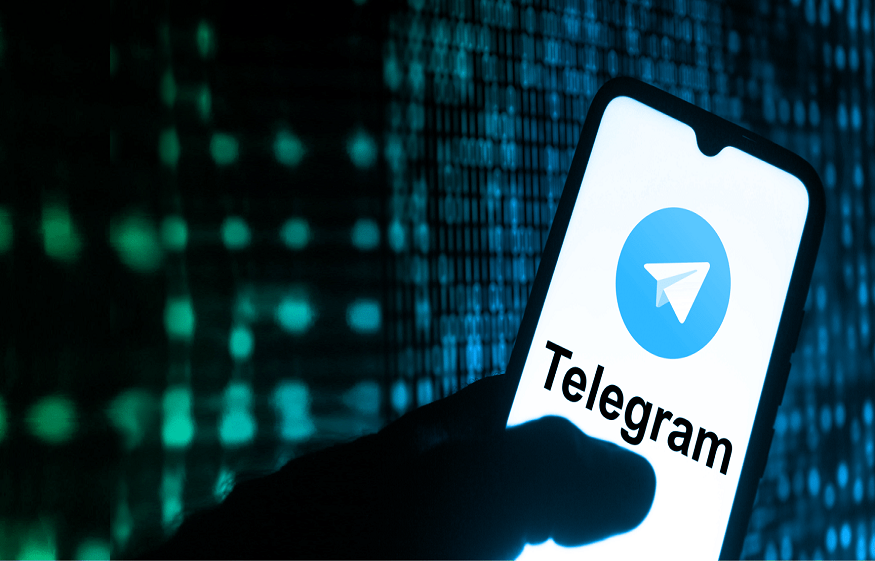 127 ViewsTelegram is a popular messaging app that combines the best features of WhatsApp, Facebook Messenger, and...
3,315 ViewsYouTube can be a great video platform for small-scale businesses marketing. This article will show you how...
107 ViewsWe're not going to lecture you, if you want to download, do it. We'll talk another...